Nous avons le plaisir de vous informer que les remboursements de la caution ont été traités avec succès ! Nous souhaitons exprimer nos sincères excuses pour le léger retard rencontré. Malheureusement, un problème indépendant de notre volonté s'est présenté, mais nous avons tout mis en œuvre pour le résoudre au plus vite.


Votre satisfaction est notre priorité absolue, et nous sommes ravis de vous aider. Si vous avez la moindre question ou rencontrez le moindre souci, n'hésitez surtout pas à nous contacter via l'onglet "contact". Notre équipe se tient à votre entière disposition pour répondre à toutes vos demandes.


Encore merci de votre confiance et de votre soutien continu. Nous avons été ravis de votre présence à l'enduro, et nous avons hâte d'organiser l'édition 2024.


Bien cordialement,
[L'organisation de l'enduro du haut pays]

----------------------------------------------------------------------------------------------------
We are pleased to inform you that the security deposit refunds have been processed successfully! We wish to extend our sincere apologies for the slight delay encountered. Unfortunately, an issue beyond our control occurred, but we have made every effort to resolve it as quickly as possible.
Your satisfaction is our top priority, and we are delighted to assist you. If you have any questions or encounter any concerns, please do not hesitate to contact us using the "contact" tab. Our team is at your full disposal to address all your inquiries.
Once again, thank you for your trust and continuous support. We were delighted to have you at the Enduro, and we are excited to organize the 2024 edition.
Best regards, [The organization of the High Country Enduro]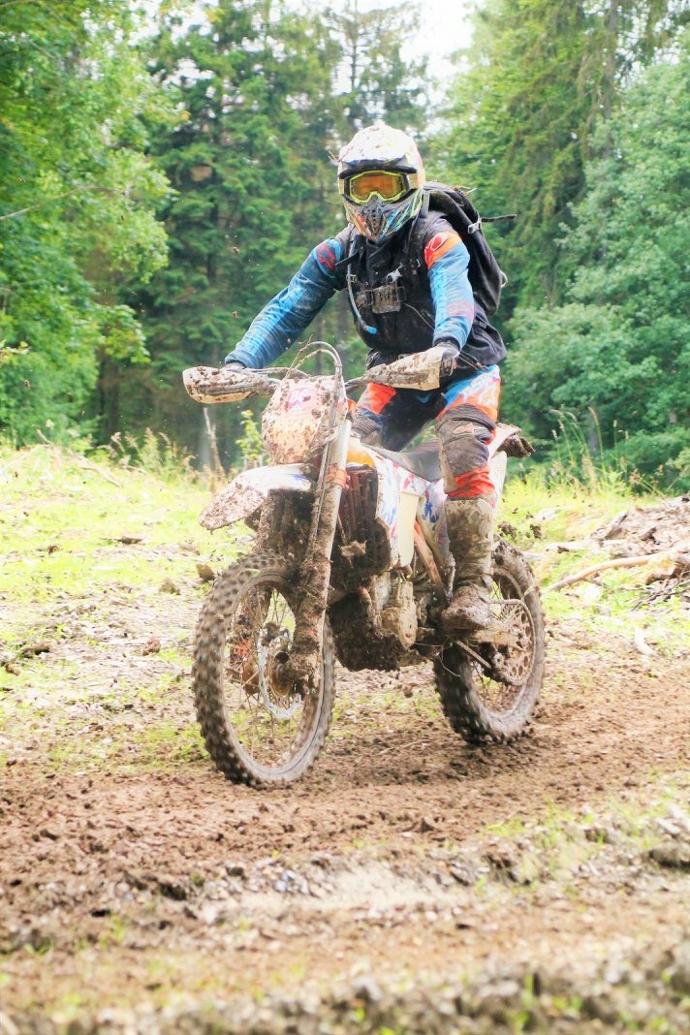 Past events !
28/05/2023 :
We would like to thank all the participants and all the organizers!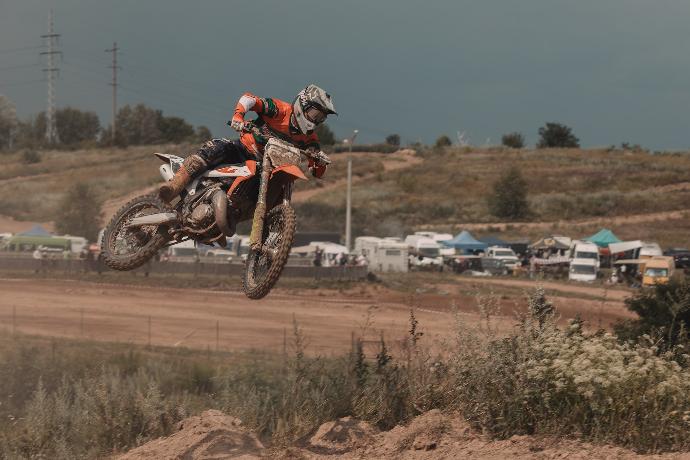 Last Event Gallery ( 2019 )
Come and discover all the photos and videos of the last event!
​